Come
create
build
code
design
with us
We get excited about moving forward and getting things done.
We are ambitious and see every challenge as an opportunity.
We are stronger as a team, success is collective.
We are naturally curious, continuously learning is part of our DNA.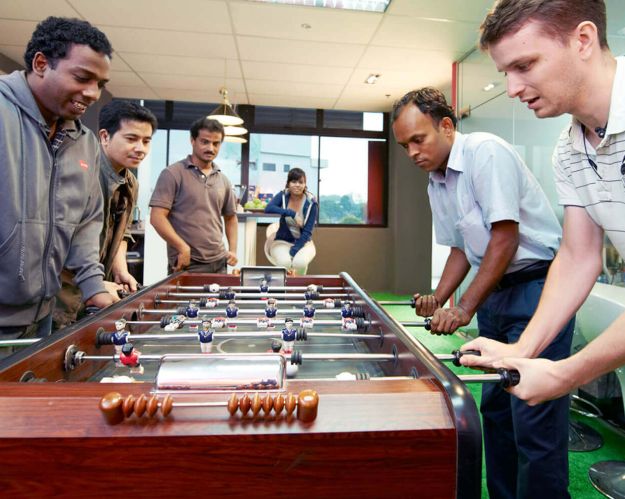 We are an "old startup". We recently spun-off from muvee, one of the pioneering global software startups from Singapore. muvee invented automatic video editing in 2002, garnering 26 patents in the process…and now we at photobook.ai are bringing all that smart storytelling goodness to automate the creation of photobooks. Our SDK currently powers the biggest photobook companies in the UK, Belgium, Japan, Brazil, and South Africa. Next stop, North America and Kenya! So yeah, we are kind of global. We are just missing JB, Bintan, and Batam.
The code we write typically gets pre-installed on gazillions of mobile phones (500m and counting). Not bad for a bunch of geeks coding from a little red dot.
We work with people who are eager to learn and share.
We are part of an inclusive, welcoming culture.
Enjoy complimentary fresh fruit water, micro-roasted coffee, and tea, or prep your lunch with refrigerators and microwaves.
We acknowledge and respect your personal life. We encourage employees to take time off so they can have a breather.
We are even open to hiring mothers who need to work from home a few days a week, but want to keep current and practice their craft!
We know stuffy suits don't increase job performance, so feel free to express yourself confidently and comfortably through what you wear.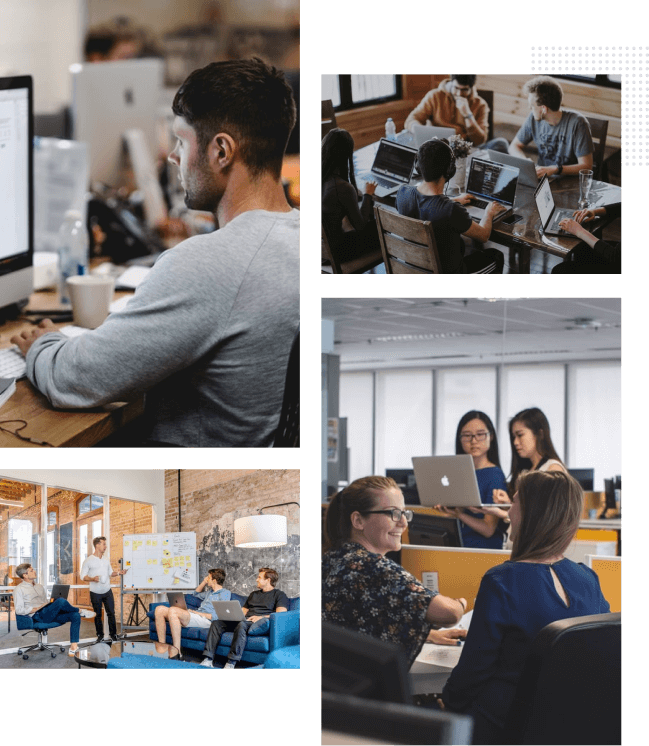 Talented team players who get shit done
We're always up to something. See for yourself what life's like at Photobook.ai