Layout SDK - the Book Builder
This component takes the page-grouping and safe-crop information from the Curation SDK and builds a book that is ready for print. It comes with its own brains to ensure faces are never cut off regardless of what type of layout options a user may choose. It then prepares the pages to be rendered in print resolution, which can be done both natively, or in the cloud just before book purchase.
Special Collages – Food Porn and Cafe-art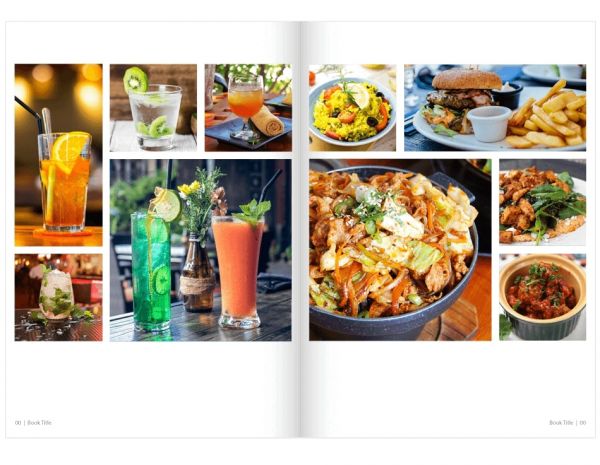 People love taking photos of food. We get it. They also like Instagramming cute latte foam art of hearts, fern leaves and teddy bears. We have created special templates for them, so we can keep them all, without using up too many pages.
Modern phones allow users to take amazingly beautiful panoramas. But no two panoramas are the same aspect ratios as phones also allow you to start and stop your pano-pan at any point. Our Layout engine takes care of that and ensures all panoramas are given pride of place across two pages and all possible aspect ratios are mathematically optimized to fit. 16:3 or 36:1? No problemo!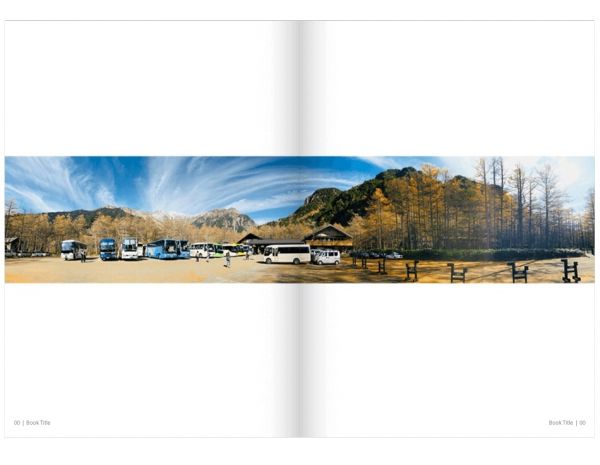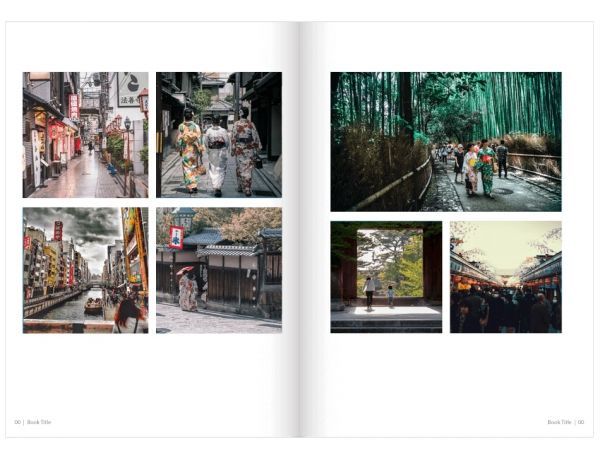 In modern mobile photography, photos can be 4:3, 16:9, 1:1 and even 2:1 aspect ratios. It's no longer a simple case of portrait or landscape! In the first iteration of our Layout Engine, we set out to craft photobooks that are elegant and simple, inspired by the galleries of Chelsea rather than soccer mom scrapbooks. We crafted algorithms that are inspired by the beauty of nature and aesthetic design ratios. This means that there are no heavy templates and clip-art to download. Every layout option is an optimization algorithm that works across both facing pages, rather than a fixed alpha-channel PNG which are restrictive. The algorithm ensures layout options of opposite pages in a spread are coherent, aligned and simply, exquisite!
Burst Shots & Action Sequences
Mobile phones are sporting ultra-fast shutter speeds, and have the capacity to easily capture action sequences in a "burst" by simply long-pressing the shutter. We are seeing more of such photo-sequences in regular vacations and events. How do you craft the story when presented with 20 shots that looks the same to the algorithm? We designed special templates to take care of that! So whether your users are presenting an album of an over-active kid, college gymnastics, or little Johnny scoring a goal at his first football game, they will be delighted with the results.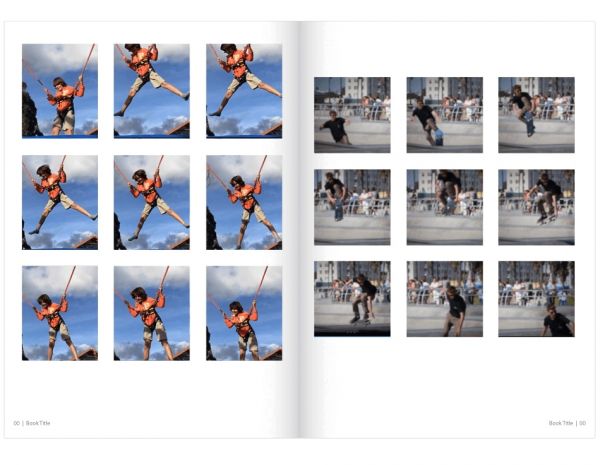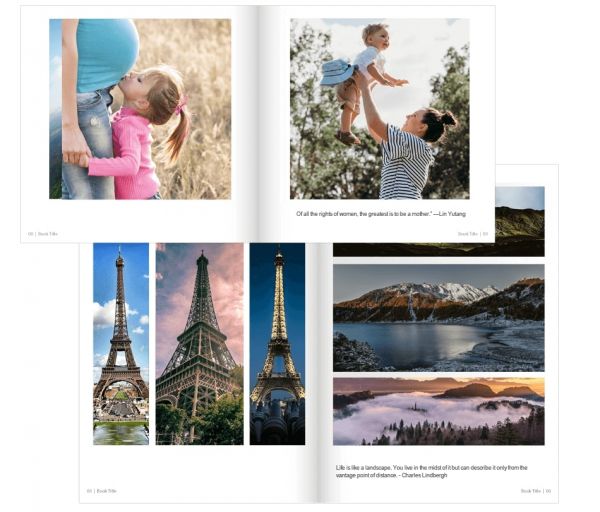 Layout Engine includes APIs to also allow for user's to add captions in clean 2-line Headline+Subtitle options. For 2019, we will release a Scrapbook Mode which will include more overlays, stickers and colorful options for a different user demographic.
Not what you're looking for?