Curation SDK = Eyes + Brains + Storyteller
Uses advanced Computer Vision, Face and AI algorithms to pick the best highlights of each Collection and group them into micro-stories. The Curation SDK will tell your application more about each photo, who are in it, whether they are similar to other photos, and where are the safe places to crop each of them.
How does the Curation SDK choose the best photos for a photobook?
The Curation SDK is like having the TATE Modern team in your application. It includes a few key modules which iteratively surfaces the best photos, and removes photos which were never meant for a photobook by removing bad photos, duplicates, and that shot of the subway-map. And then it groups shots by themes and micro-stories.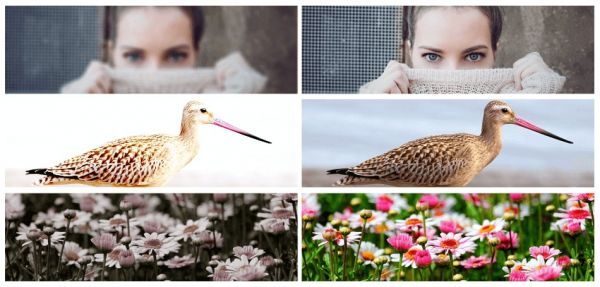 Each photo is scored for various attributes like its exposure, brightness, focus, contrast, and other color histograms. This helps remove blur shots, shots of the floor, hands covering the lens type shots. We know. We have all been there.
o model how a real-life person would perceive how similar photos are to each other, we measure multiple levels of similarity using multi-scalar algorithms to distinguish between photos that "kinda look the same at a glance" vs "duplicates". We know consumers love snapping multiple shots each time. No problemo. There is even a "fussiness" parameter you can set to tune the engine to the level of similarity you would like to see in your application. This means we are able to guarantee repeat shots are eliminated, and pages has visual variety when you are browsing quickly through the photobook.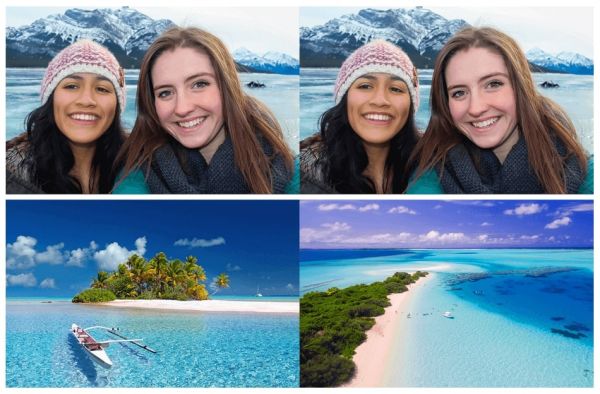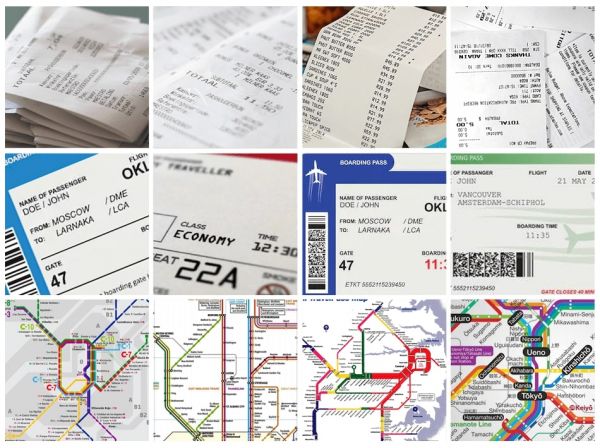 Many people use their phone camera as a sticky note reminder and a repository of snippets. See a restaurant review in the in-flight magazine? Snap. IKEA furniture pickup-tag? Snap. Subway map of Tokyo? Snap. We have trained a sizable (and growing) cess-pool of over 100 different types of "the-crap-we-shoot"; stuff like whiteboards, For-Sale signs to driver's licenses and almost any other receipts/price-tags/maps you can think of. So we proudly call this AI model our De-crapperizer. It sniffs out all the crap and eliminates them from your album. Now the romantic Tuscany road trip photobook will not be marred by a 300 euro speeding ticket you got in Rome.
[this AI model is separately available for license as a .SO file…because, everyone needs a de-crapperizer.]
This is where coming from Singapore shows up in our product. People in Asia really love to take photos of food and latte foam art. You know…that heart shape, teddy bear made with steamed milk and espresso? Yes. Our AI-eyes recognizes that. And we do magical things with it. If you have ever had a vacation in a culinary wonderland like Paris, or Vegas, I am sure you are guilty of that too! It does not have to be a Robuchon dinner. It might just be Cheesecake factory…pretty pastries complete our vacation stories. But a cake a page is pushing it, don't you think?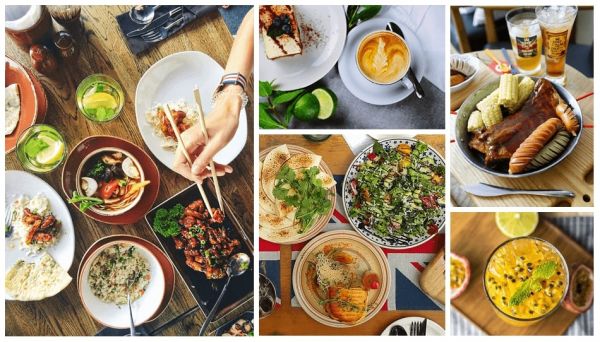 Being able to distinguish between a Landscape shot vs a photo of People, or an Indoor Stage Performance helps us craft the book better and make it more human. A photo book is a story waiting to be told, to be cherished, and to be immortalized. We are currently actively expanding our understanding of people's events. We will soon be able to definitively discern a wedding from a memorial (both being typically held in churches and involving people wearing black and white clothes presents its challenges!), and a Halloween Party from a Vegas Hen Night (unfortunately both involve weird costumes…)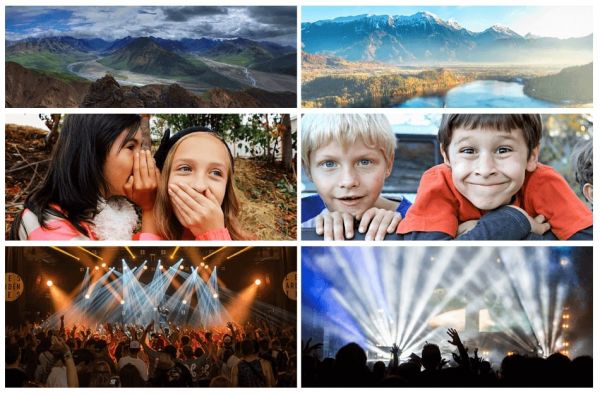 Safe-Crop-Zone: Don't Crop the Face!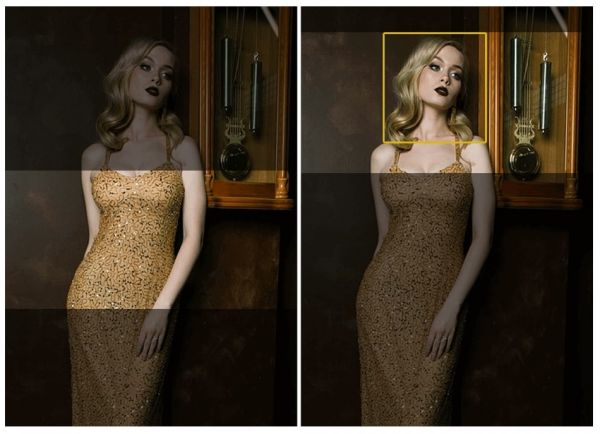 Life is not perfect. To make an interesting page collage, you need to crop photos. But how do you intelligently make sure you do not crop out the salient parts of the photo? Most importantly, people really do not like the faces of their little Johnny boy being cropped away. So the Curation SDK will also return a "safe-crop-zone" of each and every photo we select for the book, so you know where the no-go zones. Ignore these hints at your own risk!
We are advancing the technology every single day. We are now working on a more advanced saliency analysis which doesn't just give you face priority, it will also tell you if there is a "salient" object in each shot where you should feature front and center. For example, the classic shot of the Golden Gate bridge: the bay and the Marin headlands are "optional".
In every Collection or Story, there are micro-stories, mini-events.  From a 15-day Mediterranean cruise to Ethan's 7th birthday party, every moment has its special place in our minds and hearts.  The Page Grouping algorithm drills down into these moments and naturally groups them, deciding which groups of photos to populate which page-spreads.  This makes sure with each turn of the page, there might be a little nudge of nostalgia, a moment of delight or maybe a little surprise.
The Page Group is presented to your application as a list of photo list, each with its safe-crop zones which our Layouts SDK takes over and places them into a well-crafted book.  If you already have templates and themes collected over the years, this is where we end, and you take over.  Your application will take the photo suggestions for each page and find the right template for them.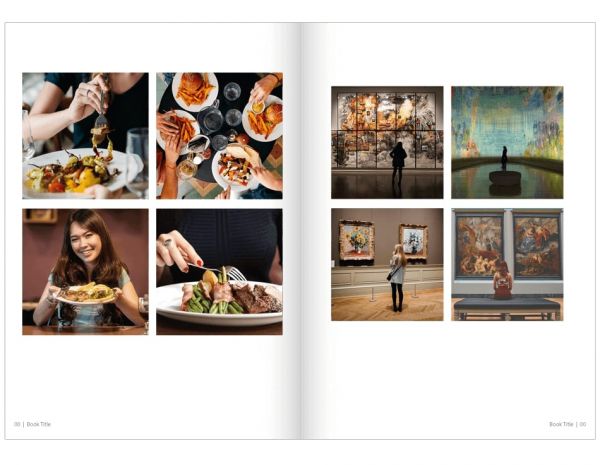 Not what you're looking for?