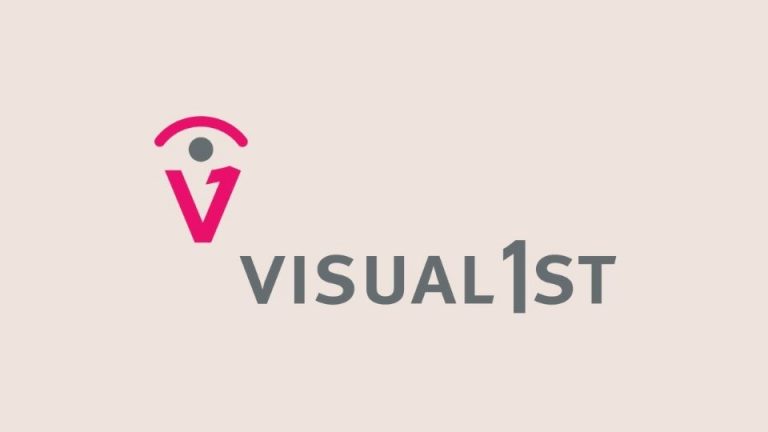 Visual 1st conference 4-5 October, San Francisco
With all major trade show events around the world regaining normality, Visual 1st will be presented live again this year after two years of being mostly virtual.
Visual 1st is the world's premier conference focused on promoting innovation and partnerships in the photo and video ecosystem, hosting executives and entrepreneurs at photo and video app development startups, mobile device vendors, carriers, cloud storage providers, software companies, print product providers, camera manufacturers, and many others. (according to Crunchbase.)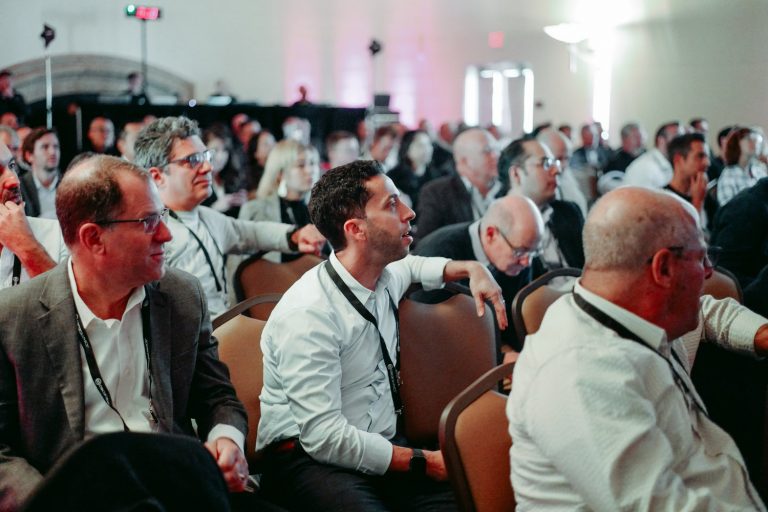 Unlike mega events like Photokina, Visual 1st is super-focused on the key technologies that are shaping industry and global consumer trends.  Attendee numbers are deliberately kept very exclusive and intimate, but all the who's who in the wider imaging world typically shows up.  This usually includes CxOs of imaging silicon, video/photo startups, product leaders from Apple, Google and Meta, photo product company chiefs from Cologne to Sau Paolo…everyone makes the annual pilgrimage to the secluded and peaceful surrounds of the Golden Gate Park for two impactful days of learning and catching up with old friends.  It also boasts the most number of presenters who have been acquired.  So this is definitely the place to get a glimpse into the future of photo and video technologies and be amongst the players who are, or will be shaping it!
We at photobook.ai are regulars at this San Francisco event since it was called Mobile Photo Connect when it started in 2012.  Our founder Terence has been on the panel multiple times and we have often been a sponsor too.
Terence will also be there for this year's edition (happening 4-5th October next week).  If you are in the Bay Area, or attending Visual 1st and wish to meet with him to talk about our latest mobile white label app, or simply chat about anything from triathlons to music from Chick Corea to Chopin, book a meeting with him here!