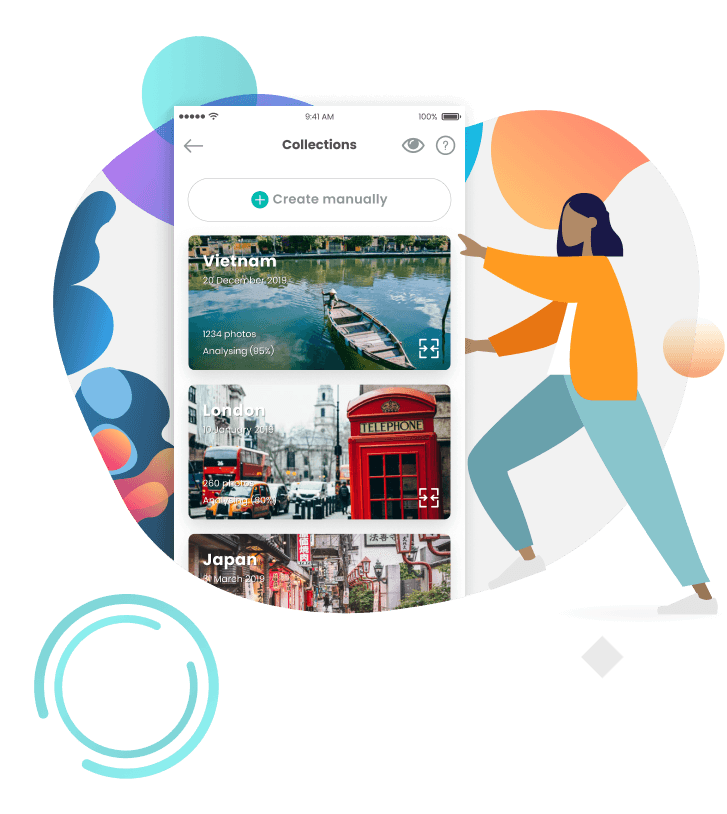 Automatic Photobook Creation
70% of photobook projects are never completed. Let's fix that. Remove the barriers to completing a photobook by automating the process using AI.
It's clear that book-printing is one attribute of this software. The main attribute, though, is story telling. You take a ton of photos, and you end up with a haystack. You run this software, and you end up with a story…I can't help but smile when I run this software because it tells a story, and it creates order from chaos.​
In our mobile solutions, all photo analyses are performed natively on the smartphone. So we don't get a copy of the photo, we don't know who's face it is. All data are kept at the source. GDPR-happy!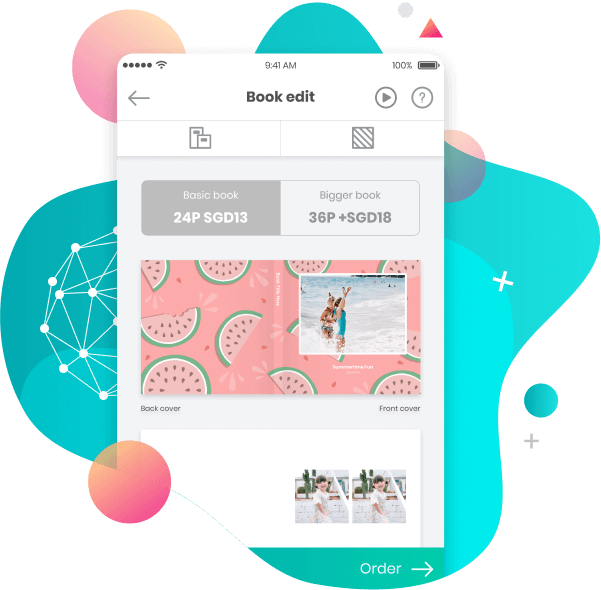 Our SDK first understands the user's photo-taking habits, and builds a "StoryMap" of his travels, camera-usage patterns and the people appearing in their life. It then automatically collates photos into stories worth telling, and proposes a photobook.
Automagically.
World's first "zero-click" photobook creator.
Our Curation engine finds the best moments,  groups them, then maps them to page-spreads. This creates micro-stories within pages and chapters, making an emotionally engaging photobook that users will cherish for a long time.
There are no fixed templates. Every person is different. So is every photobook.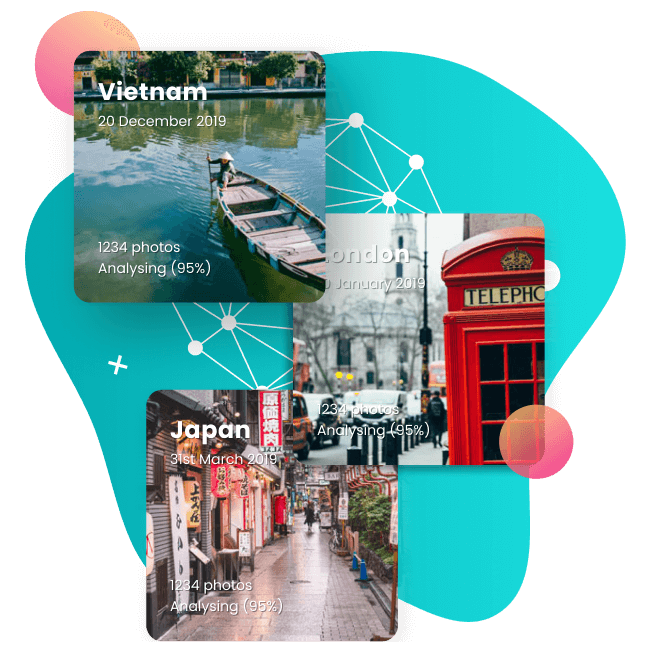 You thrive in a competitive world. We understand that. We stand ready to work with you through various business and engagement models. Many of our customers want a mobile photobook app, and want it yesterday.  Yet some have ideas for their verticals but do not have the development muscle.  Others merely want to reduce the project abandonment rates on their sites.  
What do you need? Let's talk.
Some typical uses of our SDK..