Singapore – Photobook.ai, the leading developer of AI-powered photobook technology, has released Version 4.0 of the AI photo-printing white-label platform. The Photobook.ai app is now offered as a white-label app to more than a dozen global brands and has consistently been maintaining very high customer satisfaction with an NPS score of 54% and a photobook completion rate that is twice the industry average.
In addition to support for calendars and more than 100 templates for photobooks, mugs, wall decor, and apparel, version 4.0 adds multi-market capability and subscriptions.
"Since 2018, Photobook.ai has evolved into the most complete AI-driven powered photobook and merchandise platform on the planet," says Terence Swee, CEO, Photobook.ai. "Whether it's a full private-label app with home and in-store delivery or a web-app-based photo printing feature for an e-commerce brand, Photobook.ai's proven technology and experienced team can bring AI to your photo merchandise business quickly."
More and more clients – particularly in Europe – have multiple fulfillment facilities and want to be able to sell to multiple markets, according to Swee. The multimarket feature allows each market to have its own portfolio of products which can all be individually presented, priced, and even disabled in any market in real time from the dashboard. Tax treatment, product spread, and product specs can be adjusted per market. For example, if a brand needs photobooks to be under 500 grams to qualify for letter-postal rates in the United Kingdom, but can stretch to 800 grams in Germany, this can now be adjusted in real-time via the dashboard backend for the app.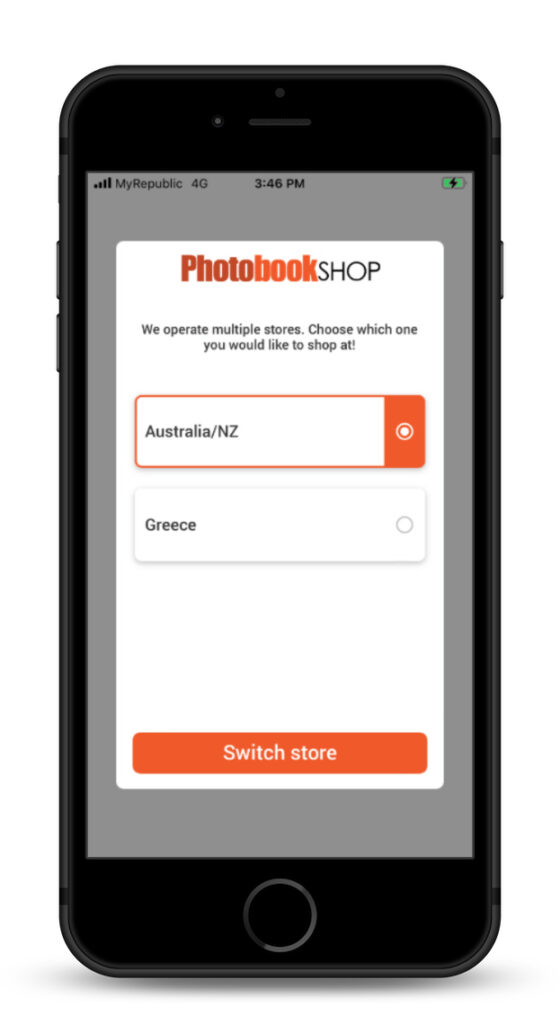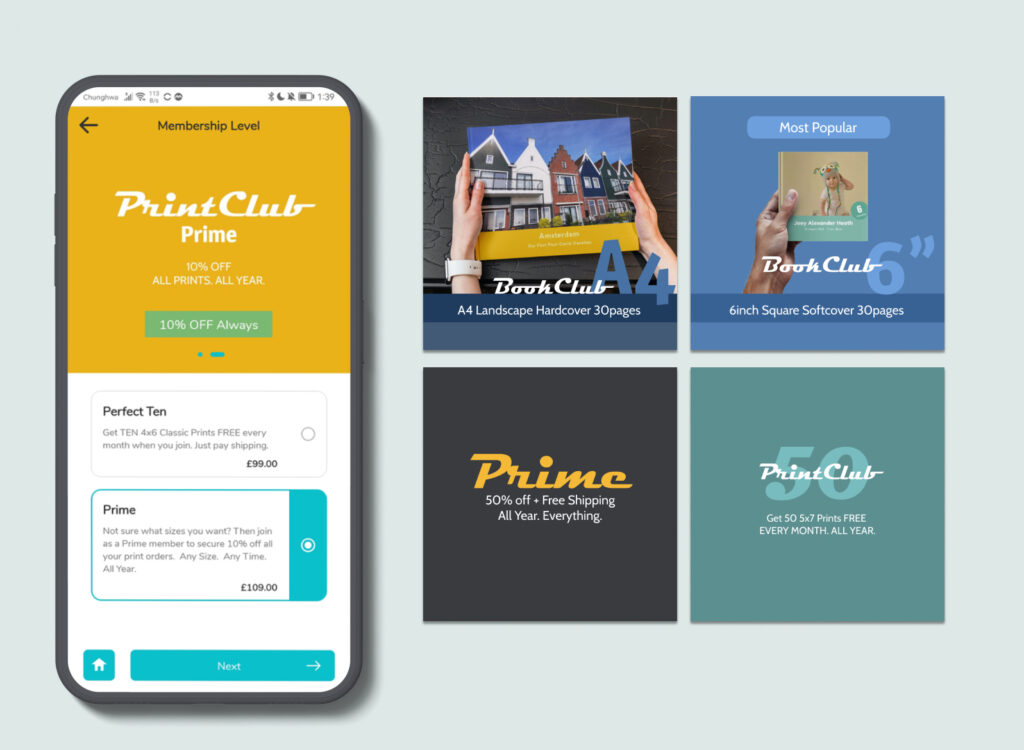 Subscriptions and Gifting
The success of Chatbooks' subscription-based photobook service has piqued the interest of many competitors, the company said. Photobook.ai's AI-driven Version 4 is poised to deliver a fully integrated in-app messaging bot and user experience to prompt users each month automatically and even suggests and builds a first draft of the photobook for them. Clients can also create "Print Club" type subscriptions which gives their customers 100 prints every month for a one-time annual fee which renews each year and also supports the "Premium Tier" model like Amazon Prime: free shipping on all products for a year for $10. Photobook.ai extends the power of subscriptions to support gifting of subscriptions.
AI Auto-flow Photobook Creation for Web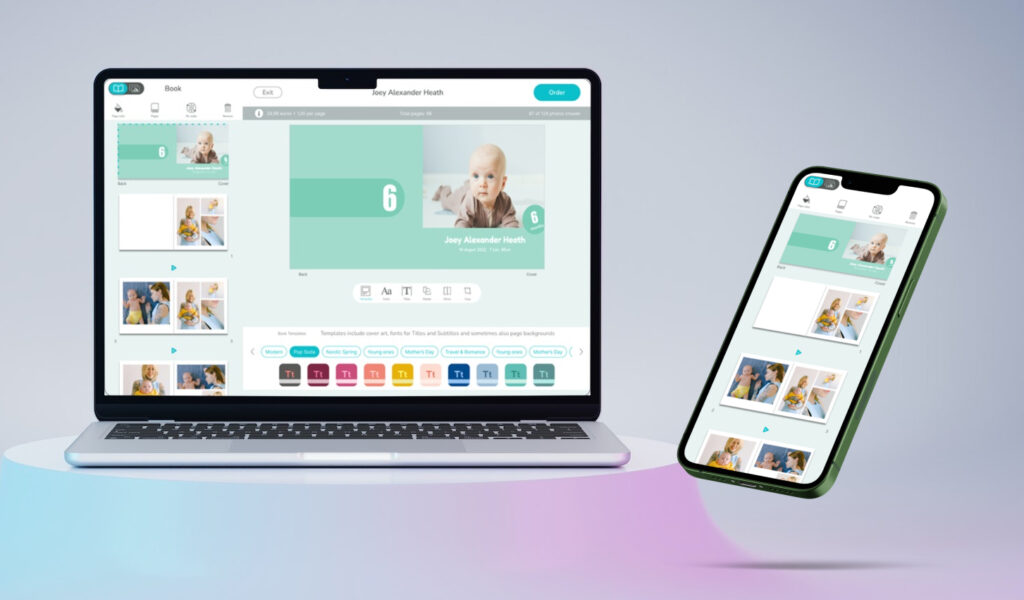 In other Photobook.ai news, the company has released its often-requested online web designer, suited for retailers and websites in adjacent markets wanting to add photo printing capability. Some of the markets targeted by the company include travel apps, new-parent apps, and e-commerce sites selling pet products, travel, photography, weddings, sports, schools, etc.
The web app is not simply a photobook designer; the company says the web app uses the same middleware and print-network backend as its native apps. Native-app clients can have a similar familiar experience on their website for AI photobook creation, and clients of their white-label app will appreciate the same backend and configuration flexibility, and be able to manage both web apps and native white-label apps from a single console. The web-app service will debut with the first early-access customers before the holiday season, and be made available as a SaaS in January 2024 which will harness the extensive print network that the company has built up in recent years. Find out more about the webapp here.