Trusted by Leading Brands Worldwide
Some of the products and companies that use our technology

PerfectPics is one of the most exciting photo print brands in Africa, and together we are revolutionising the concept of Luxury Safari Photo memories.

Our main partner in China, together we are creating an exciting new photobook application that combines all the power of mobile and AI technologies with the reach of more than 3,000 brick and mortar shops. 

Vistaprint is a global printing conglomerate headquartered in The Netherlands.  We have been chosen to develop their photobook making mobile app starting with the Japanese market.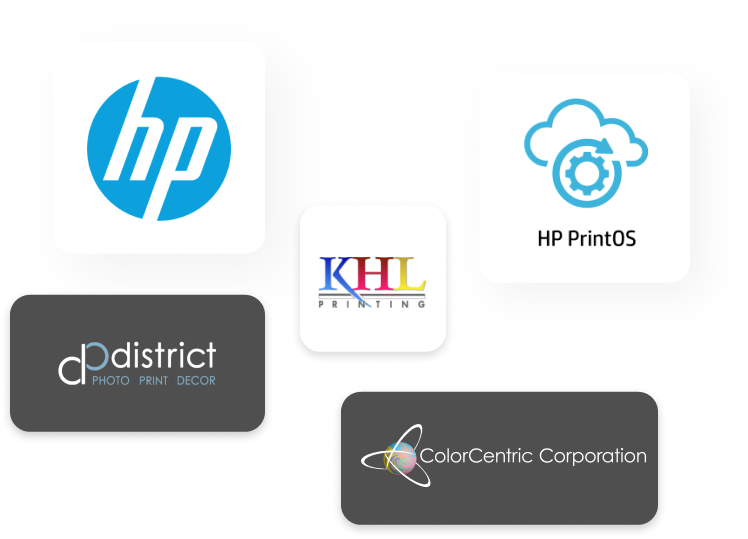 Partners are trusted companies that we work with to help each other further our corporate objectives and together, enlarge the market.We integrate with software companies to help their retail customers get higher conversions, and we also work with fulfillment partners to support our app customers who want to fulfill globally.